Moments of plesure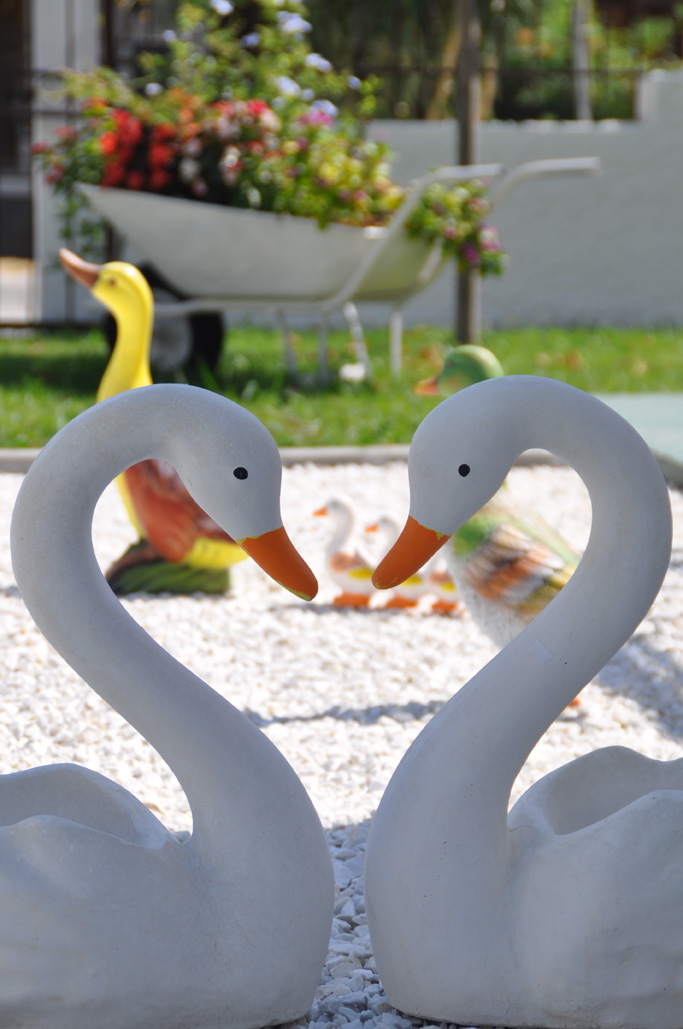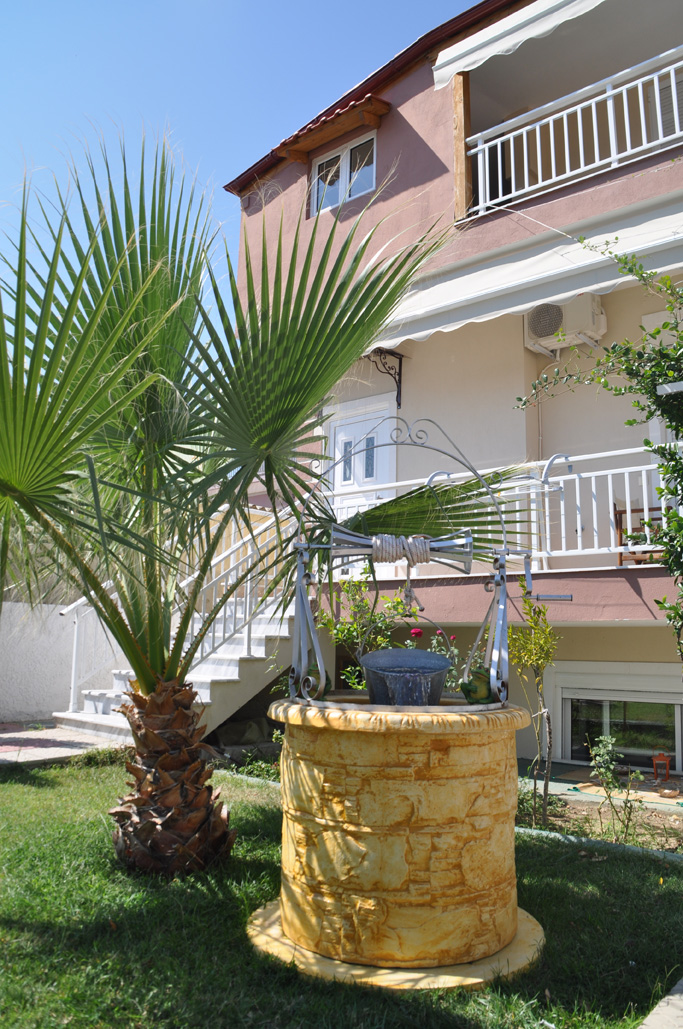 Enjoy your coffee in the morning or a drink in the evening on the balcony of your room or under the gazebo of Rooms Thomai, overlooking our lush and well cared garden!
Let your children enjoy playing with safety in our garden, as it is fully protected with a fence.
Relax watching the water changing colours as it flows into our fountain ... the power of running water will surely get your attention!
Its really worth to wake up early in the morning just to admire the sun as he rises from the sea. You won't regret it!
Relax on the well organized sandy beach of Nea Vrasna, where the umbrellas and the sunbeds are offered free, with the obligation to make a minimum order. Else you can freely spread your towel on the beach and enjoy your swim in the crystal-clear sea of Strymonikos Bay.
The moments you'll experience in Rooms Thomai will be unforgettable!!!