Spa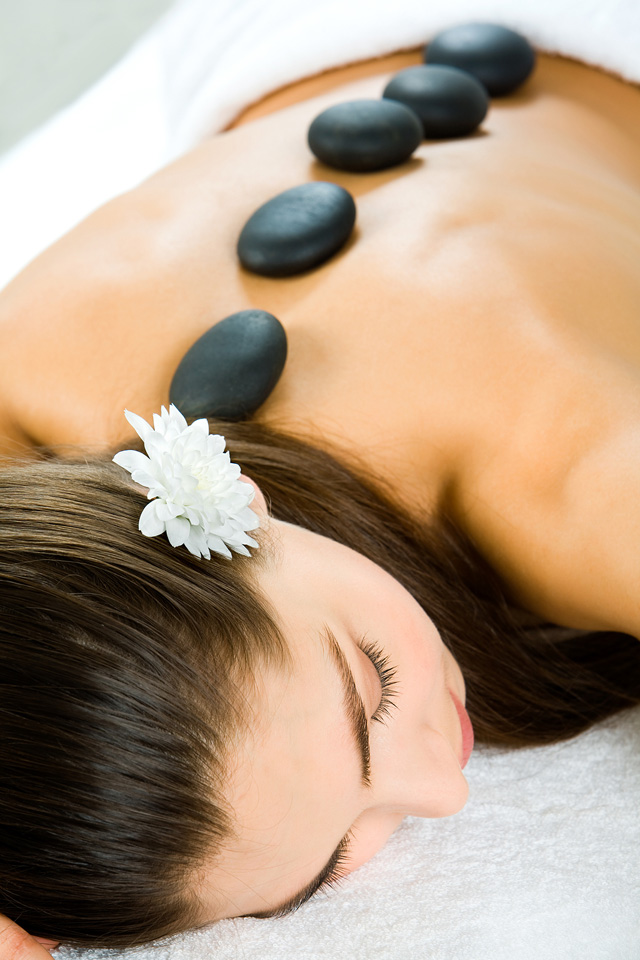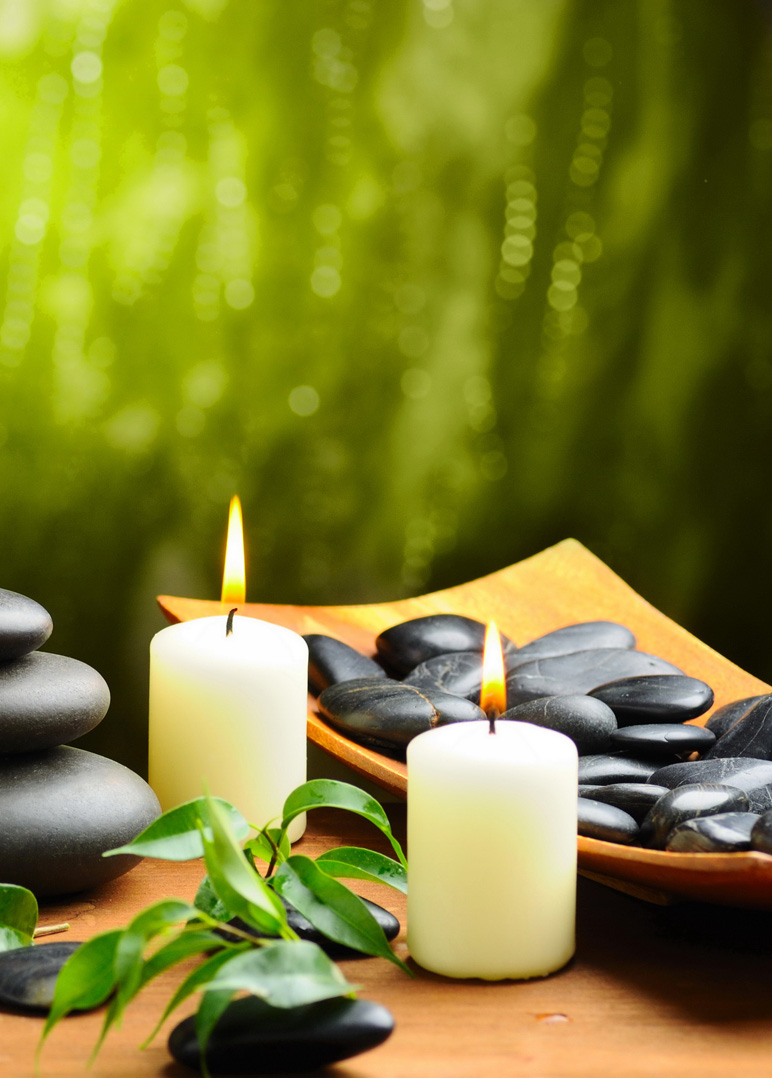 Approximately 25 km west of Nea Vrasna, in the old national road Thessaloniki - Kavala, are the Spa of Nea Apollonia. The natural beauty of the spa town, next to lake Volvi and its lakeside forest , offers its visitor the required healing treatment.
The healing properties of spa Nea Apollonia offer solutions to the following illness:
- Sciatica,
- Backache,
- Rheumatism,
- Diseases of the locomotor system,
- Nerve palsy,
- Cervical syndrome,
- Osteoporosis,
- Gynecological disorders,
- Revitalization of the General Organization.
For more information about the Therapeutic Baths Nea Apollonia you can visit the websit of the Tourism Portal Strymonikos Online, by clicking the following link: http://www.strymonikos.net/portal/OdigosEnallaktikouTourismou/IamatikosTourismos/LoutraNeasApollonias.